Arrival of Hookgrip Weightlifting Products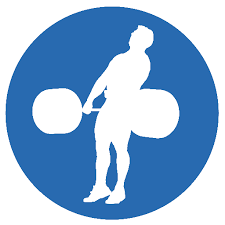 The Hookgrip brand with its iconic snatch lift logo was founded by Nat Arem and well-known among the professional and amateur weightlifters around the world.
The brand, initially made famous by Nat's unique sequence photography of top weightlifters from various major world and regional meets, subsequently ventured into retailing weightlifting gears including knee supports, wrist supports, lifting belts and many more.
Hookgrip weightlifting gears are now frequently spotted on top weightlifters and enthusiasts alike.
We're happy to announce that we now stock Hookgrip weightlifting products on our online store: Collection - Hookgrip. We hope to expand the range of Hookgrip products that we carry in future. So, stay tuned!